Space management systems for company parking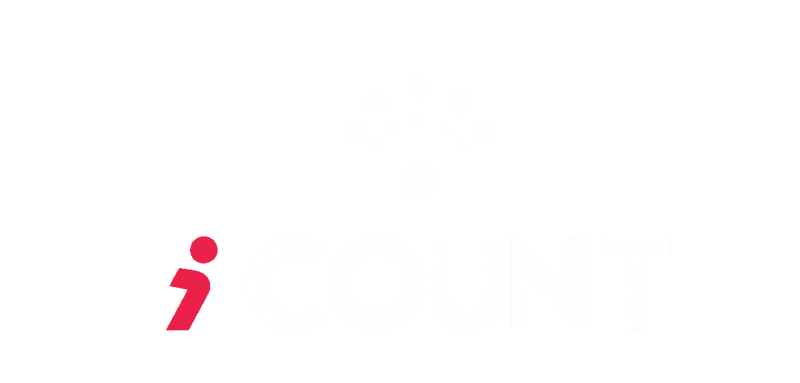 Space management systems for company parking
Space management systems for company parking

Systems that helps users to manage spaces
Space management systems for company parking
In big companies often the car park is crowded, and there are traffic jams and bad parked cars. The parking space management using a web application for space assignment enables optimizing the available spaces and improve the traffic.
Parking space reservation and transfer: employees with assigned parking spaces that are not going to make use of the space for a while (sales visits, business trip, sick leave...) can transfer their space to another person.
Ranking: a ranking is generated based on the frequency of space transfer.
Monitoring: Real time monitoring of the parking space status.