Electronic locking systems for Healthcare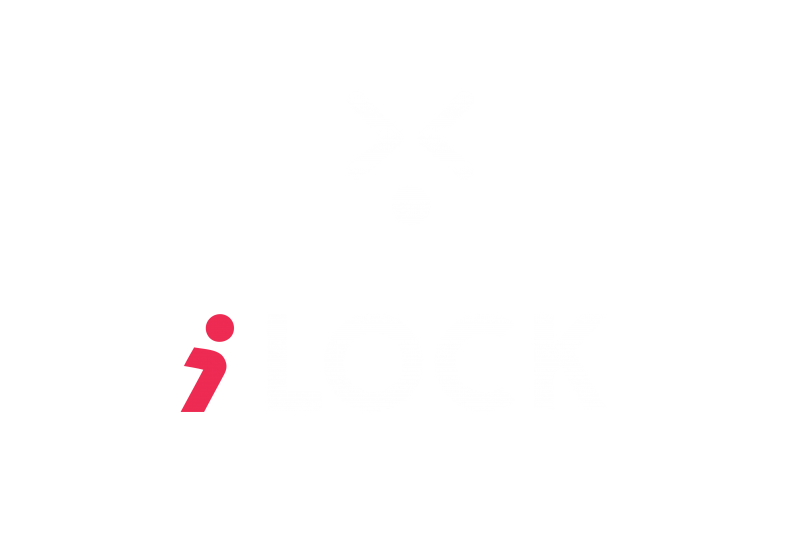 Electronic locking systems for Healthcare
Electronic locking systems for Healthcare

Electronic products that add user safety.
ELECTRONIC LOCKS FOR FURNITURE ( CEM )
Safety is an essential condition in healthcare environments and even more, when it comes to medicine protection. For that, Enkoa recommends the CEM electronic lock to use in medication carts that hands medicines out to hospital patients.
Safety. Only authorized card can open the furniture.
Concealed. It remains hidden behind the furniture door, being very esthetic.
Small size. due to its size it can be installed in small lockers.
User-friendly contactless openeing (RFID).