Solutions
We need functional and safe spaces
Systems that make it possible to monitor, manage and measure efficiency and safety.
Solutions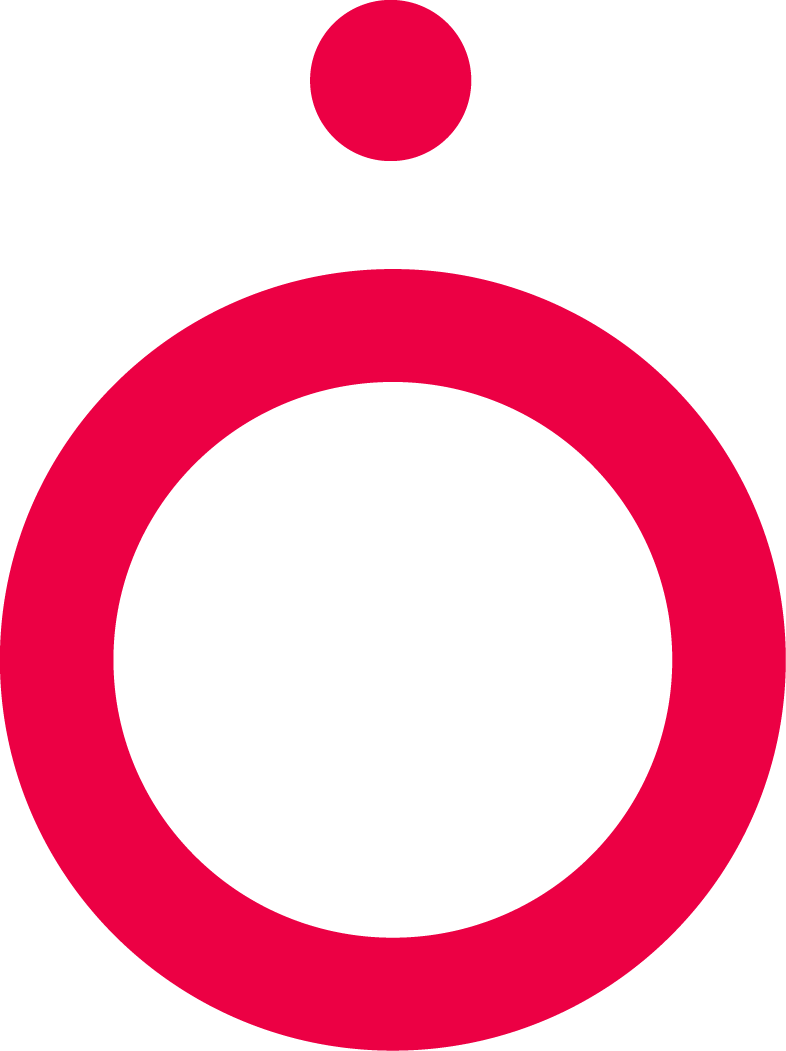 A better world is a safer world, where everything is controlled and balanced, and resources are used intelligently and responsibly. Where people can dwell, work and live in a comfortable and protected way.
In Enkoa we are specialized in the creation and maintenance of the identification and control systems. We offer electronic solutions identification oriented , for the parking and car guidance, hotel energy management systems, electronic locker locks and access control systems.
Our main products are:
HOTEL ENERGY MANAGEMENT SYSTEM
ENERGY SAVER HOTEL
ELECTRONIC LOCKER LOCK
PARKING GUIDANCE SYSTEMS