CEM Wireless furniture lock
You are here
CEM Wireless furniture lock
Features
>
CONTACTLESS FURNITURE LOCK: Opening by approaching an authorized card. Temporized locking or by approaching a card.
>
STANDALONE: Without cables, battery operated.
>
CONCEALED: It remains hidden behind the furniture door, being very esthetic.
>
MASTER CARDS: Master cards can be generated for opening and locking any of the lockers.
>
MULTIPLE OPENING.
>
AUTOMATIC OPENING.
>
WIRELESS AUDIT TRAIL.
>
SOFTWARE, GATEWAY & ENCODER REQUIRED
>
ONLINE LOCKER STATUS MONITORING: the software shows online the locker lock status (free/occupied),user id, latest events on the locker lock, incidence detection...
>
SUITABLE FOR NON METALLIC DOORS. best for office or workplace lockers or drawers.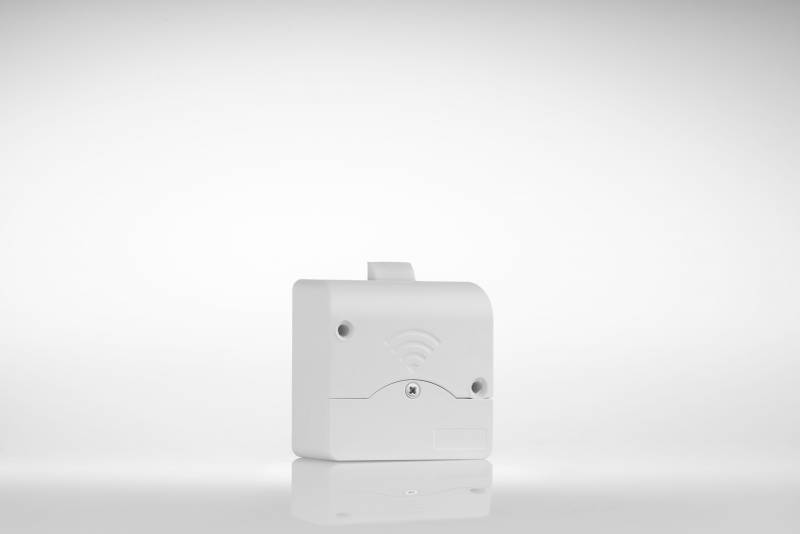 Dimensions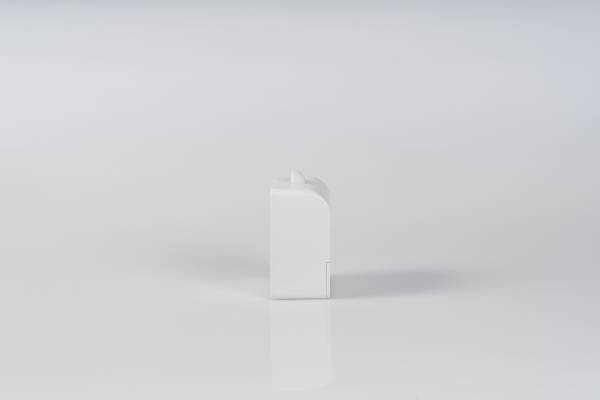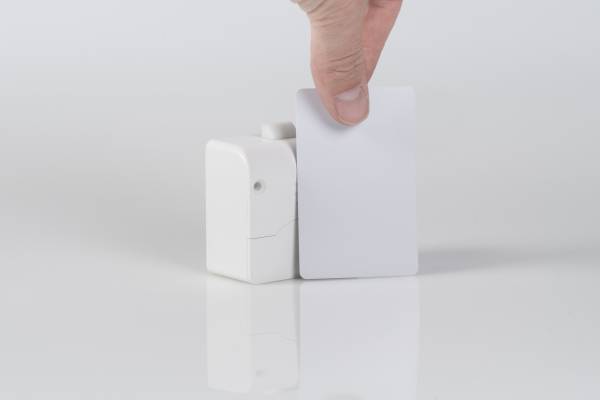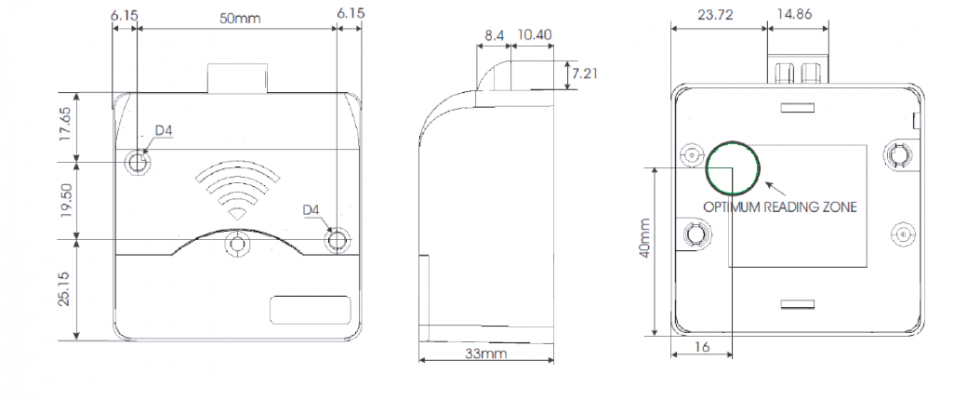 Technical specifications
Description
Furniture electronic lock contactless with 13,56MHz RFID and with wireless communications.
Power
1 battery CR123A, 3V
Communications
2,4 GHz , IEEE 802.15.4
Operating temperature
-10º to 60º
Dimensions
Height 62, Width 62 and depth 34mm.