iSWITCH Enkoa RFID wireless energy saver
You are here
iSWITCH Enkoa RFID wireless energy saver
Features
>
ENERGY SAVING. It turns power off when the guest leaves the room, to prevent from air conditioning, lighting...to be left on.
>
INTELLIGENT. It works only with the valid card for each installation.
>
COMFORT. Temporized courtesy light and possibility to control the access to the minibar, phone, water...
>
WIRELESS COMMUNICATION WITH SENSORS It receives the information sent by sensors and acts accordingly.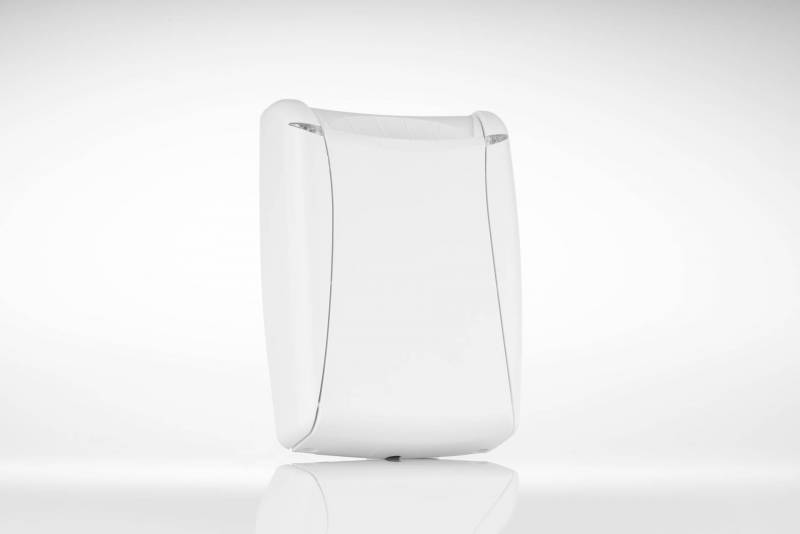 Dimensions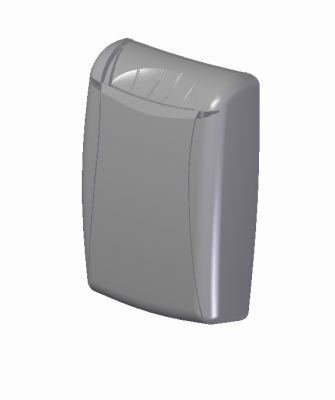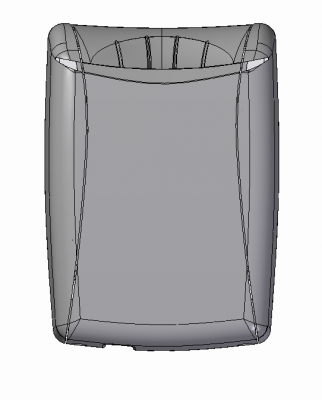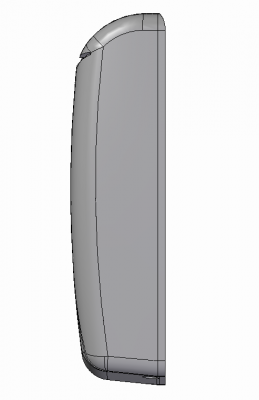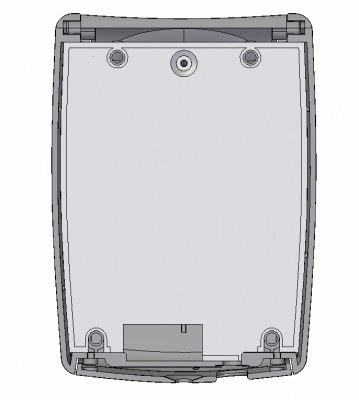 Technical specifications
Description
ISWITCH ENKOA BASIC RFID WIRELESS energy saver
Consumption
Nominal 30 mA. Max. 50mA ( 240V ~).
Output relay
2 relay:
One according to net voltage and the other one free voltage.
Cutting power: 12 A, 240 V~, cos φ = 1

Communications
2,4GHz, IEEE 802.15.4 wireless
Housing
Fireproof material (according to norm UL 94 V-0)