iSENSOR smart sensors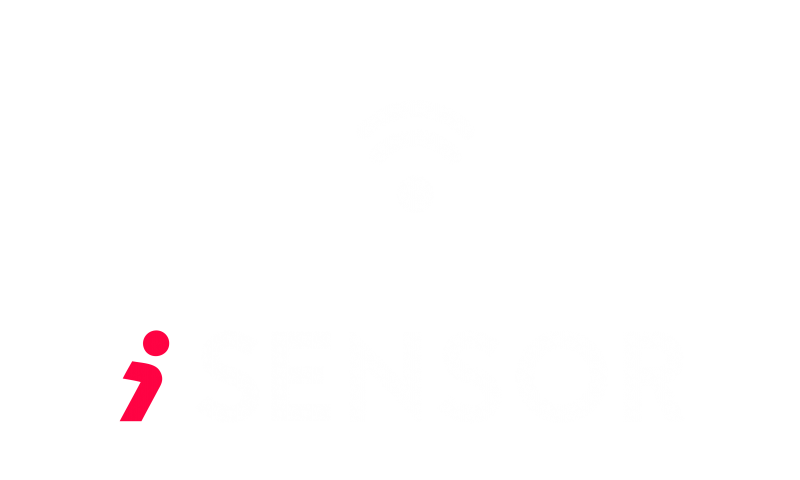 iSENSOR smart sensors
SMART SENSORS

Smart sensors using multiples technologies.
SMART SENSORS
Based on our experience and know-how in wireless and low consumptions communications, we manufacture sensors that features the following characteristics:
Wireless: sensors with (IEEE 2,4GHz, IEEE 802.15.4) wireless communications.
Standalone: battery operated and with high autonomy.
Concealed· Hidden and in harmony with the aesthetics of the place.