Parking space status indicating light
You are here
Parking space status indicating light
Features
>
WIRELESS COMMUNICATION: receives parking space status data from the sensors through wireless communication.
>
CONFIGURABLE LUMINOSITY : high brightness led and configurable LOW/HIGH.
>
THREE COLOUR LED.Three color can be shown: green (free parking space), red (occupied space)/blue (handicapped reserved).
>
UP TO 5 SENSORS: Up to 5 ultrasonic sensor per light.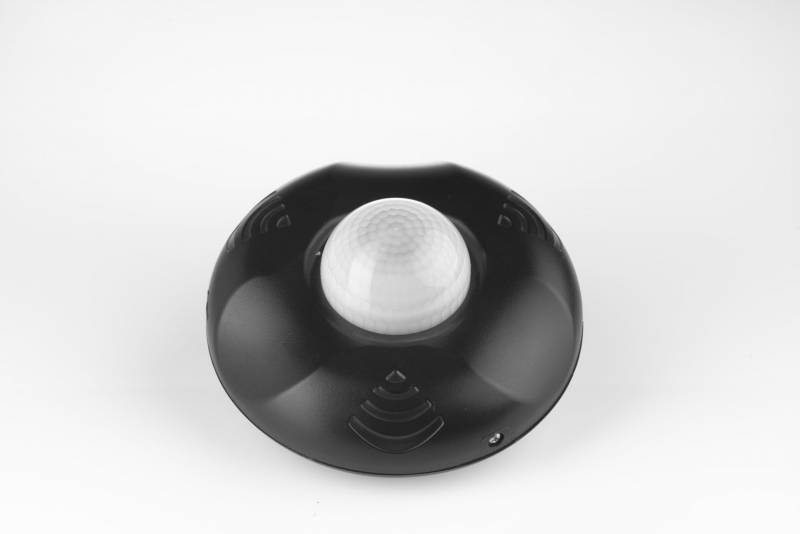 Dimensions

Technical specifications
Description
Parking space status indicating light
Power
12 VDC/100W for 35 units max.
Cable length
3 m among light indicators, to connect up to 35 units to the same power source.
Cable type
Power cable with 2 wires x 2,5mm2
Communications
2,4 GHz , IEEE 802.15.4 wireless
Communications coverage
10m (max distance to the sensors)
Interface
High-brightness three-colour LED
Luminosity
Configurable between HIGH (100%) and LOW (33%)
Temperature range
-10º to 50º