Energy management systems for offices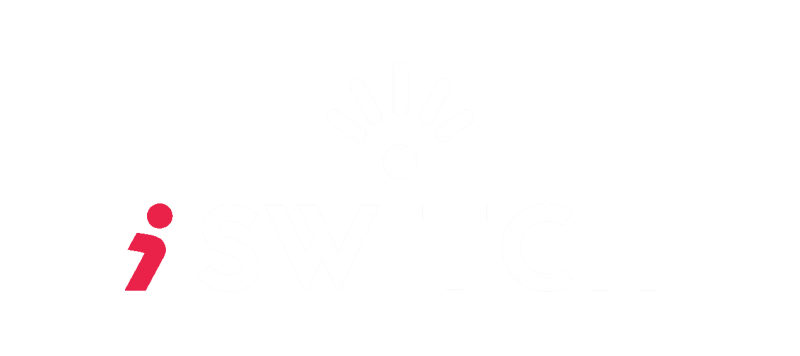 Energy management systems for offices
ENERGY MANAGEMENT SYSTEMS FOR OFFICES

The wireless non card energy management systems are the best solution for open-plan offices, meeting rooms.
CARDLESS WIRELESS ENERGY MANAGEMENT SYSTEM WITH SENSORS
It avoids the unnecessary energy expense when the employees leave the office, at lunch break ... thus avoiding the air conditioning to be ON in an empty room.
Occupancy management:
- Saving mode: if there is no occupancy, energy is switched off.

Window management : if the window is opened, the air conditioning is turned off.