Infoterminal or information point
You are here
Infoterminal or information point
Features
>
CONTACTLESS: By approaching a card/ bracelet to the infoterminal.
>
INFORMATIVE: It shows the locker number taken by the user or free in case there is no locker occupied.
>
MULTITECHNOLOGY.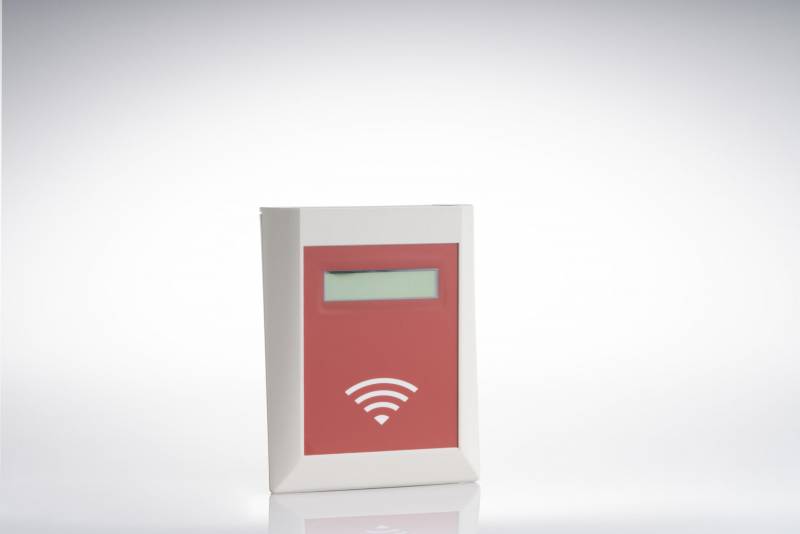 Dimensions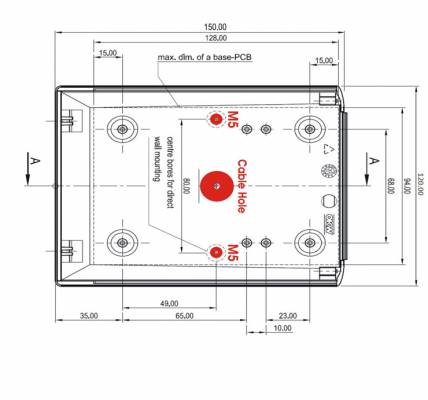 Technical specifications
Description
Infoterminal or user information point
Power
9-15 VDC (200mA). 100-240VAC +-10% power supply unit included
Reading distance
10 to 20 mm (depending on the type of tag)
Display
Alphanumeric LCD 16x1/beeper
Operating temperature
-0º to 50º
Dimensions
Height 150, width 120 and depth 43mm.
Compatible tags
Mifare Classic Mini / 1k / 4k / ultralight