SOS button
You are here
SOS button
Features
>
SOS ALERTS. When the guest pushes the button, sends an alert to the iVIEW software or to an email address.
>
WIRELESS COMMUNICATION. It has wireless communication with the energy saver.
>
STANDALONE Battery operated.
>
INSTALLATION. Mounted on the bathroom wall.
>
EASY TO INSTALL Fixed or screwed.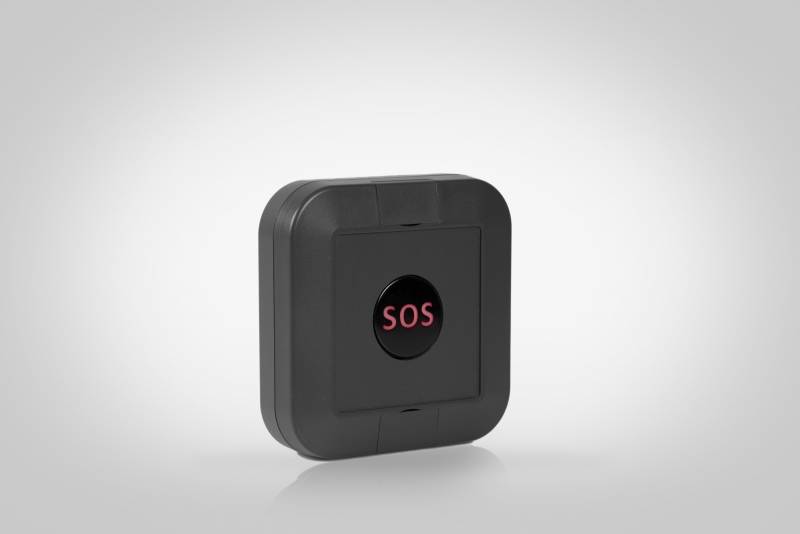 Dimensions

Technical specifications
Description
SOS wireless button for iVIEW software
Referenciae
SO2xIxS (Dark grey color)
Power
3V CR2450 lithium battery (irreplaceable)
Standalone
10 years (average consumption 3 uA, max. 20mA)
Communications
2,4GHz, IEEE 802.15.4 wireless
Communication coverage
10 m (Max. distance to the energy saver)
Material
SO2xIxSx (dark grey color): -ABS (according to UL 94 V0) SO2xIxSx14 (light grey color): -ASA (Acrylonitrile Styrene Acrylate) according to UL94HB
Operating temperature
-10º to 50º
Dimensions /weight
100x100x25 mm / 125 grs.