CET wireless locker lock

You are here
CET wireless locker lock
Features
>
CONTACTLESS: Opening and locking by approaching an authorized card.
>
STANDALONE LOCK FOR LOCKERS: Without cables, battery operated.
>
FREE/ FIX ASSIGNMENT MODES.
>
MASTER CARDS: Master cards can be generated for opening and locking any of the lockers.
>
MULTIPLE OPENING. AUTOMATIC OPENING.
>
WIRELESS AUDIT TRAIL .
>
LOCKER LOCK STATUS MONITORING: the software shows online the locker lock status (free/occupied),user id, latest events on the locker lock, incidence detection...
>
SUITABLE FOR METALLIC OR WOODEN CABINET LOCKER DOORS.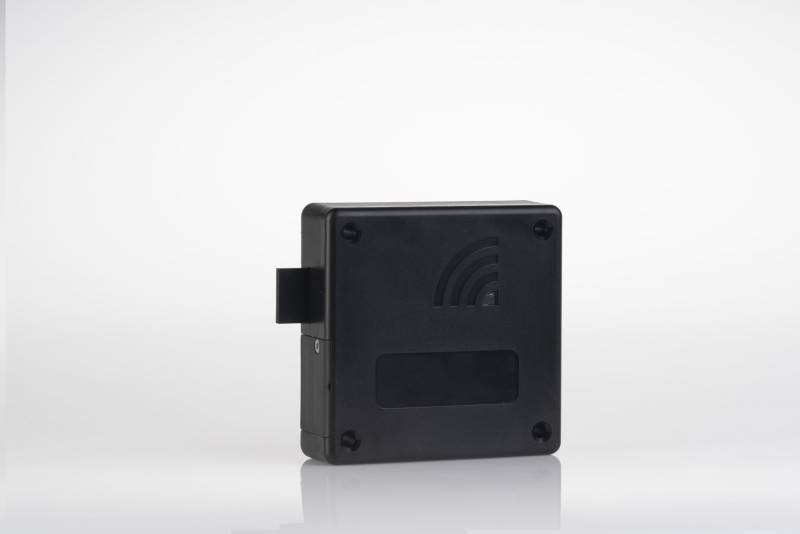 Dimensions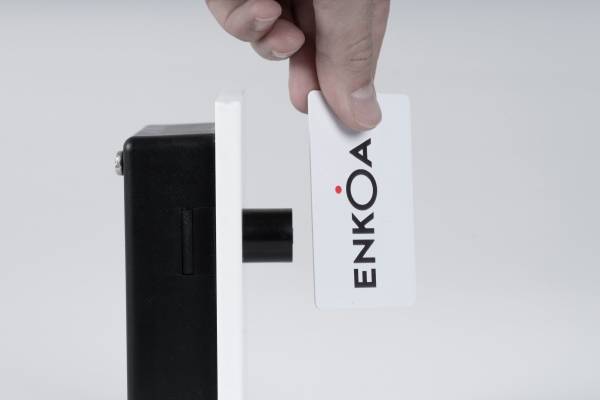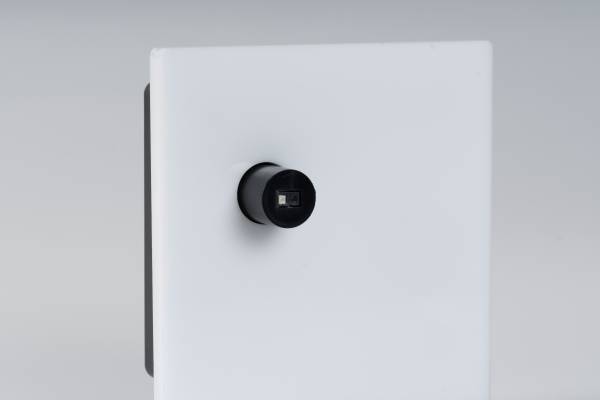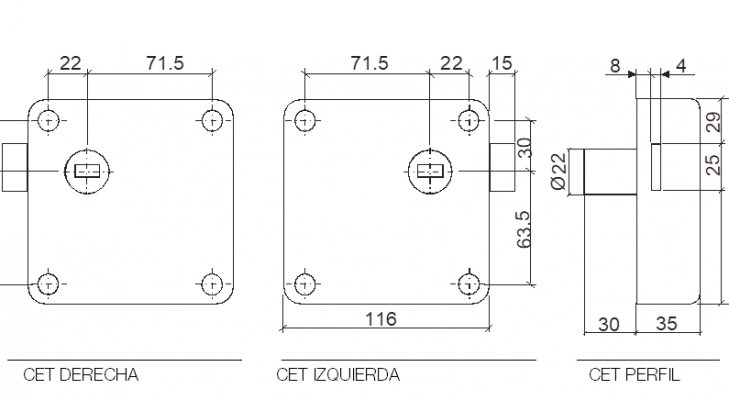 Technical specifications
Description
Electronic lock for lockers, with RFID at 13,56MHz and wireless communications.
Reference
Right handed - CETRxM1xxDD
Left handed - CETRxM1xxDI
Power
4 batteries LR6 1,5V ( AA alkaline batteries)
Battery life
80.000 cycles / 4 years
Communications
IEEE 802.15.4
Reading distance
10 a 20 mm.
Operating temperature
-20º to 70º
Dimensions
Height 116, Width 116 and Depth 35mm.