Ceiling surface mounted motion sensor power supplied
You are here
Ceiling surface mounted motion sensor power supplied
Features
>
WIRELESS COMMUNICATION . It detects the room occupancy and has wireless communication with the energy saver.
>
LOW ENERGY CONSUMPTION
>
INSTALLATION. Overhead surface mounted on the ceiling.
>
SEVERAL SENSORS. Several sensors can be installed in the room.
>
TEMPERATURE SENSOR temperature sensor embedded.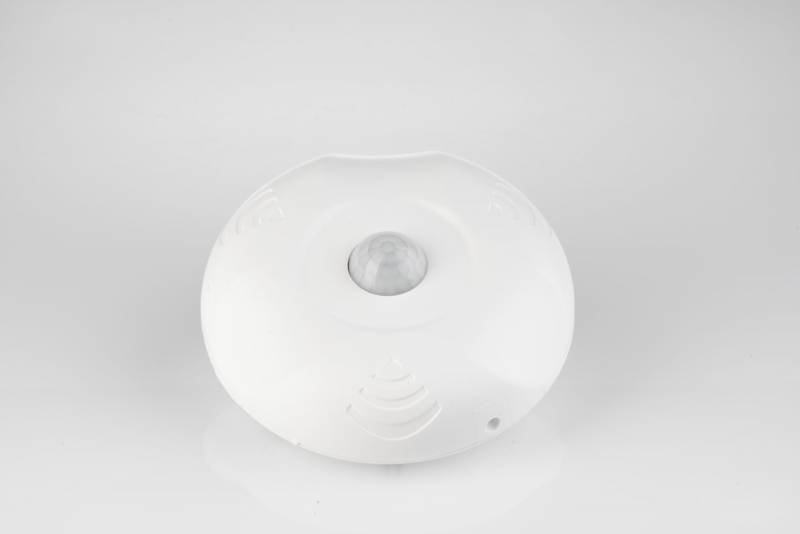 Dimensions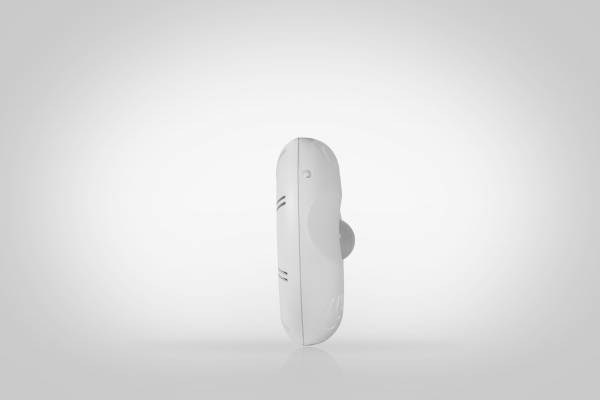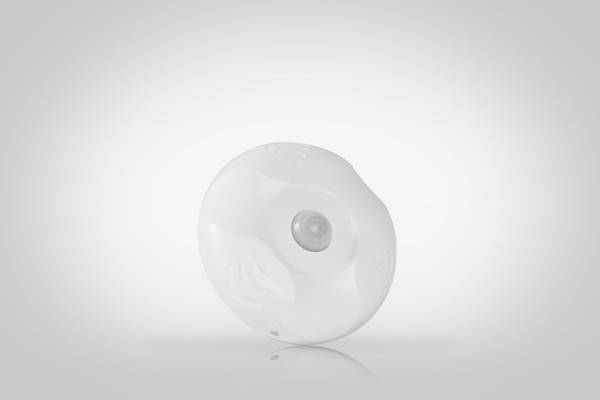 Technical specifications
Description
Ceiling surface mounted motion sensor power supplied
Power source
90 ~ 264 VAC // 47 ~ 63 Hz
Consumption
0,1 W maximun.
Communications
2,4GHz, IEEE 802.15.4 wireless
Communications coverage
10 m (distance to the energy saver)
Temperature range
-10º to 50º
Technology
Infrared passive detector. Fresnel lens.
Detection coverage
6 m ( for a height of 3m)* coverage according to mounting height
ASSEMBLY HEIGHT
Between 2,5-4m
Thermostat precision
±2º (-10º to 50º)
Dimensions / Weight
φ 111m x 40 mm / 139g